Contributions Of Food, Time, Or Financial Donations
Covenant Cupboard has many opportunities for your food, time, or financial donations.
Volunteer opportunities are primarily on Fridays but also on other days throughout the week for food pick-ups. Any amount of time that you can give is appreciated.
Food donations may be gathered through one-time or on-going food drives within your organization.
Your financial support allows Covenant Cupboard to supplement contributed food with purchased products that help form the foundation for a more nutritious food basket.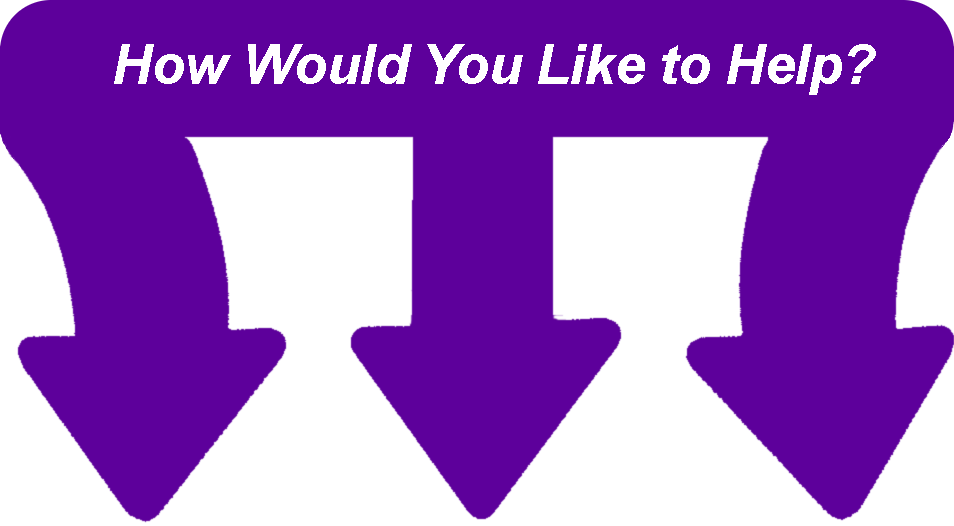 Volunteer
Contribute your time and talent to the pantry. Volunteers serve in a number of ways.
Donate Food
Host a food drive or contribute items. The pantry accepts donations year-round.
Contribute
Financial contributions of any size allow the pantry to purchase food and supplies.